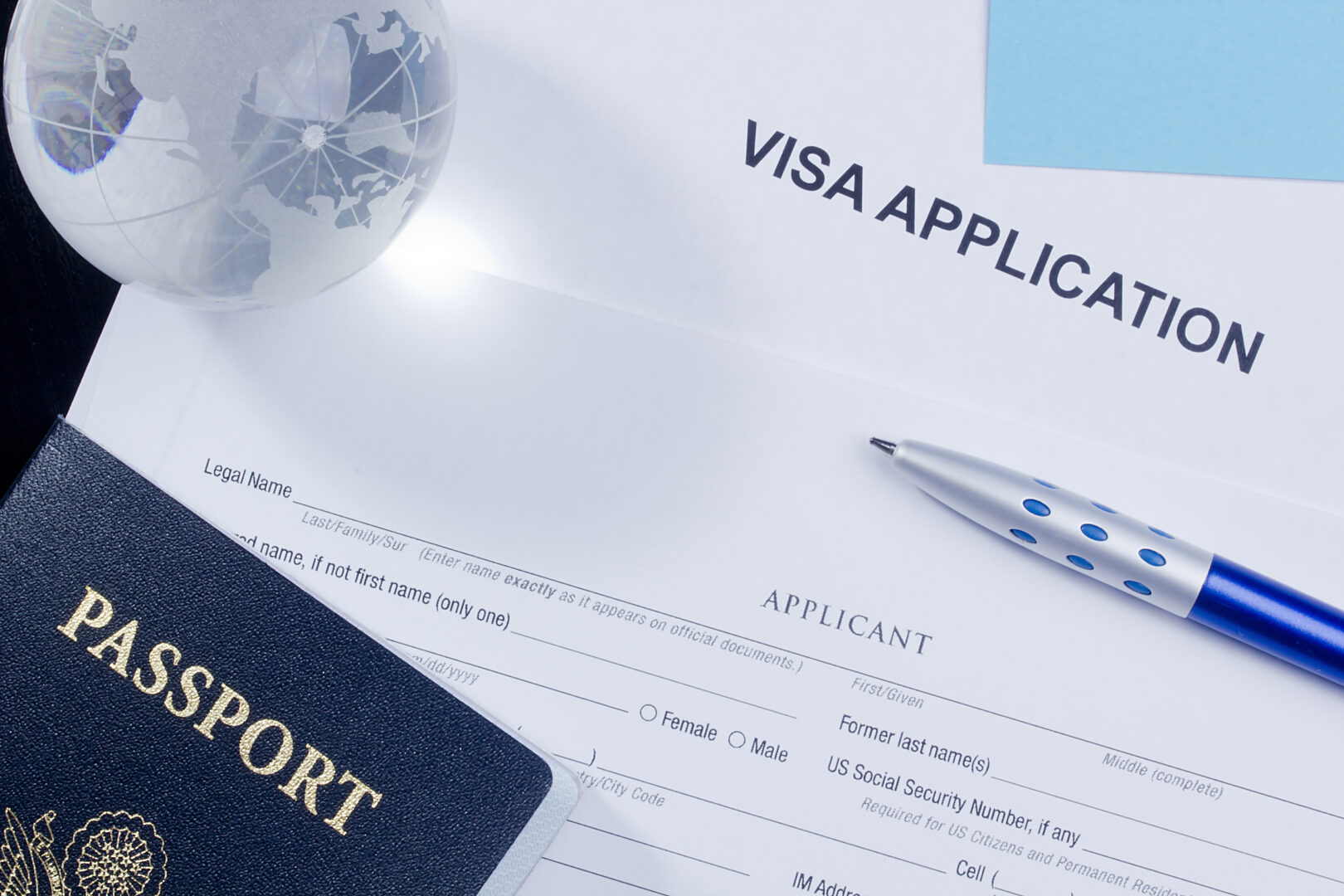 Migration law
Services in the field of migration law envisage registration of relevant documents regulating the legal stay of foreigners in the territory of the Russian Federation and their work.
Our company's services
n the field of migration
legislation include:
Advising on the application of migration law;
Registration/ extension/ correction of work permits for highly qualified specialists;
Registration/ extension/ correction of work visas for highly qualified specialists;
Registration of work permits for foreign citizens arriving on a visa or visa-free basis;
Registration and extension of Russian visas;
Registration of temporary residence permits and residence permits;
Registration of the company as an inviting party for foreign citizens;
Issuing invitations to enter the Russian Federation;
Support during inspections of migration authorities;
Notification of the conclusion/termination of employment contracts and fulfillment of obligations to pay wages to highly qualified specialists;
Legal support when registering foreign citizens for migration;
Verification of compliance with migration legislation;
Legal support in legal disputes with state authorities;
Conducting lectures and seminars on current issues of migration law.
Applying for SME Status
Application for audit services
Thank you for your subscription!